Rat Hammock Tutorials
To Download Full-Size PDF with High-Resolution Graphics (about 42 MB), Right Click the following link and click Save Target As: Tutorials for Common Rat Hammocks and Accessories.
To View Online with Low-Res Graphics (about 8 MB for faster loading time), Click the following link: Tutorial for Common Rat Hammocks and Accessories - Optimized for Online Viewing.
---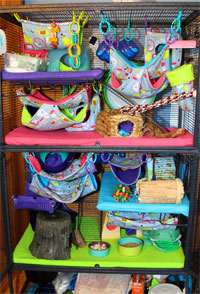 I originally created this PDF file so that I could keep it loaded on my tablet for reference as I sewed. This was more convenient than juggling printed tutorial instructions for all the projects I made. I could also modify the instructions with my own techniques and the dimensions I prefer (used in a Dual Critter Nation and in a Martins R-695 with male rats).
Eventually, I decided to take pictures of the all of the steps, so I would have a detailed visual tutorial of how to cut, layout, and sew the projects. I added these pictures with labeled instructions to the tutorials.
After seeing how well these came out, I decided to clean up this PDF file and add detail so that it could be useful to others just starting out making hammocks.
I did not invent these hammock designs, although I have frequently modified them to suit my way of doing things and to meet my needs and the dimensions of my cages. All tutorials are written from scratch in my own words and all photographs were taken by me. Forgive any sewing irregularities that may be present as I do not claim to be a master seamstress - the rats could care less.
This document currently contains tutorials for making the following types of hammocks for rats:
---
Basic Flat (includes instructions for installing ribbon loops and for installing grommets)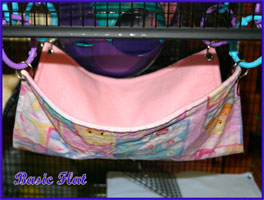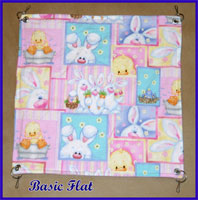 Corner Flat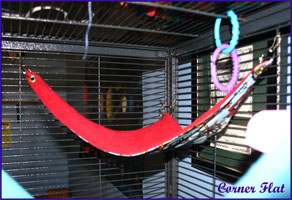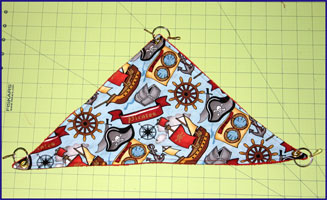 Web-Shaped Flat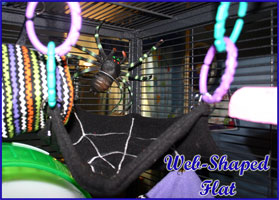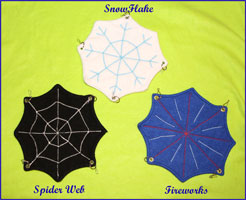 No-Sew Flat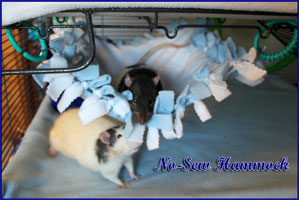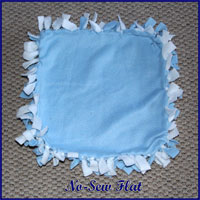 Pocket Flat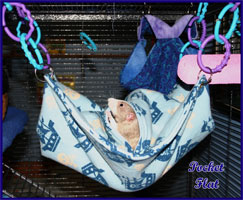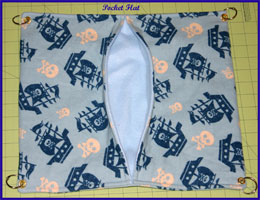 Tunnel Pocket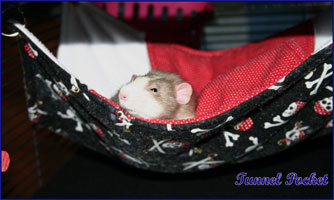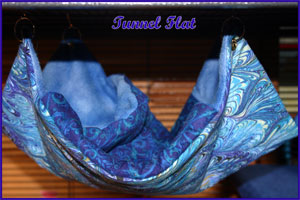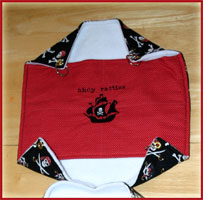 Peek-a-boo Pocket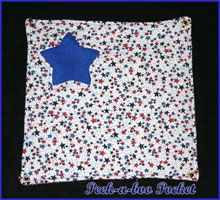 Bunk Bed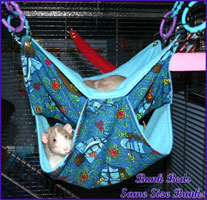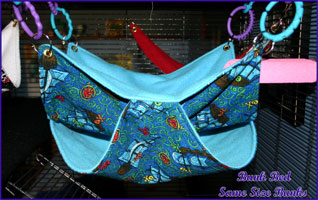 Honeycomb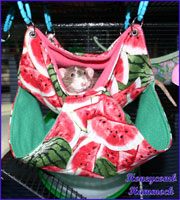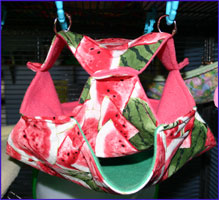 Double Decker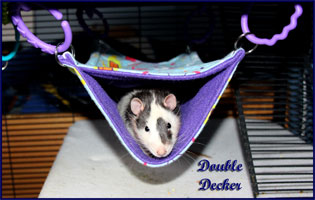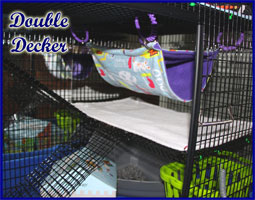 Tube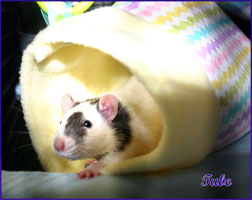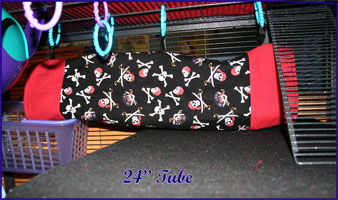 Standard Cross Tube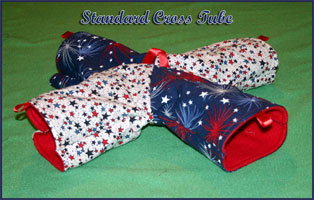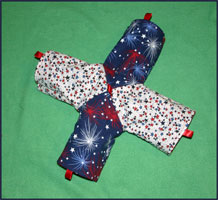 Reversible Cross Tube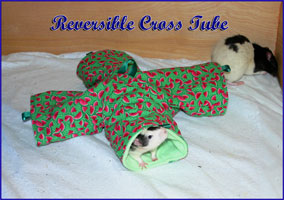 Triangle Pyramid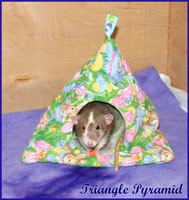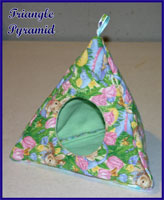 Cube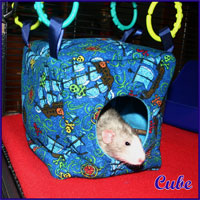 Rectangular Prism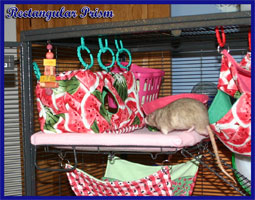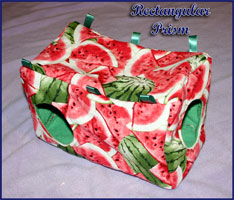 Snuggle Sack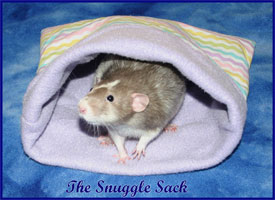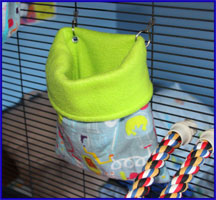 Cuddle Cup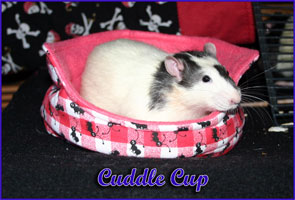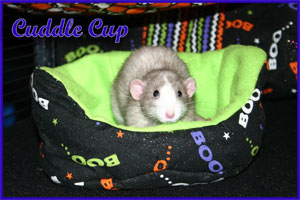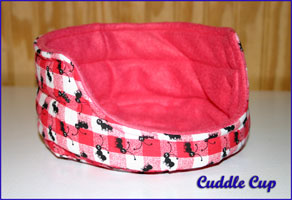 Bonding Pouch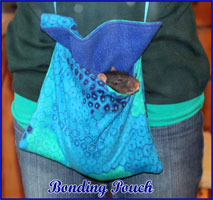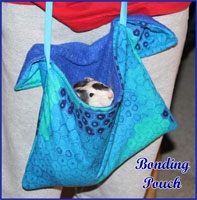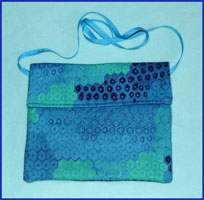 These instructions and the associated images may be downloaded and printed for your personal use but may not be republished or mass-distributed without permission. Feel free to link to this page freely and/or share the PDF with friends.
NOTE: When viewing on a Kindle Fire, I recommend downloading the free Adobe PDF Reader app and viewing from there. The native Fire PDF viewer does not support internal linking at this time. If you view the document from Adobe's app, you will be able to use links in the table of contents and in the app's bookmarks feature to go directly to the desired tutorial.